You might also be interested in: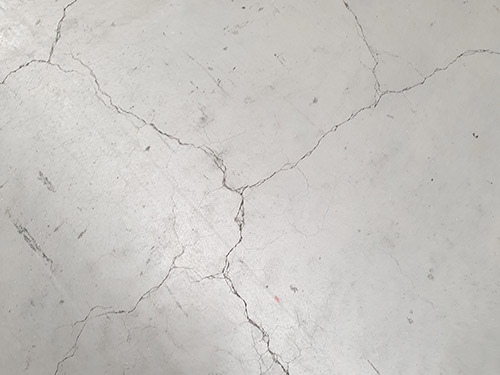 Concrete
A Beginner's Guide to Managing Cracks in Concrete
Cracks in concrete are a common sight. While some cracks are inevitable and not of great concern, some are signs of a larger underlying issue. We explore the three main reasons...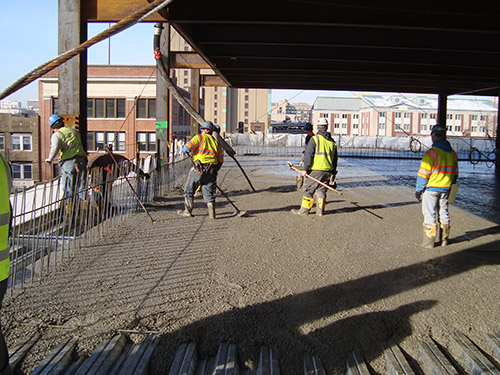 Concrete
Top 5 Fibre-Reinforced Concrete FAQs
Euclid Chemical has created a series of Technical Bulletins on a variety of topics related to the successful use of Fibre-Reinforced Concrete (FRC). These documents are provided to serve...