You might also be interested in: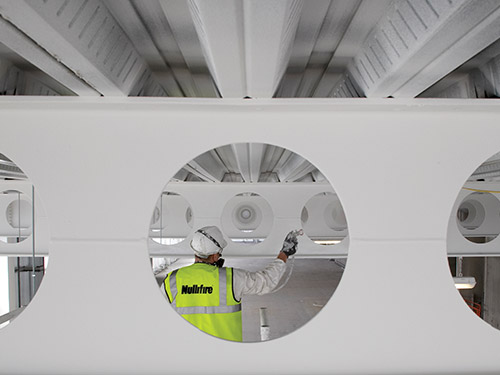 Fire Protection
Different Types Of Intumescent Coatings And Their Benefits
There are a couple of ways to fireproof a building and normally they are mentioned as active fire protection and passive fire protection. While active fire protection requires a trigger...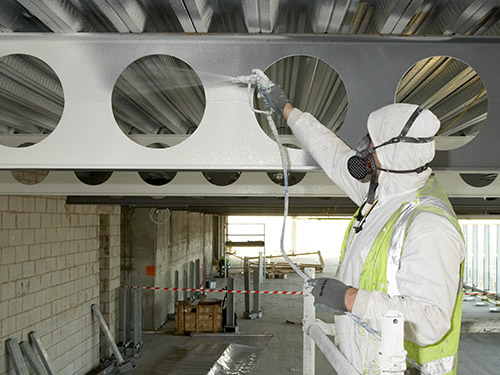 Fire Protection
Understanding Firestopping and Fire Protection
Firestopping and fire protection are different forms of passive fire protection for a building structure. Passive fire protection performs a compartmentalising role in the event...