You might also be interested in: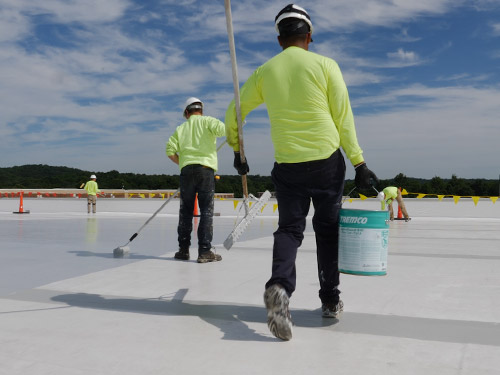 Waterproofing and Roofing
Popular Types of Commercial Roofs and Waterproofing Systems
It is sometimes hard to believe that there are so many different types of roofs for different structures, and some of them can do more than just weatherproof the top of a building...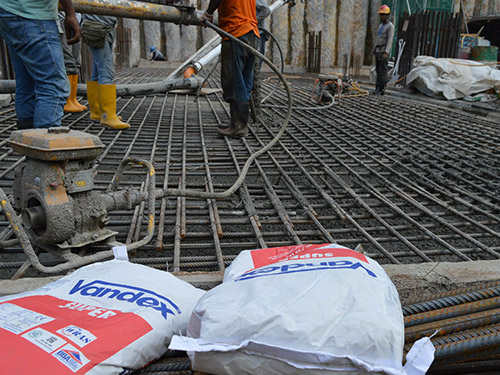 Concrete
,
Waterproofing and Roofing
,
Infrastructure
The 5 Main Benefits of Crystalline Waterproofing
Crystalline waterproofing is a process where the active ingredients in a crystalline product react with the free lime and moisture in the concrete to form crystals within the capillary...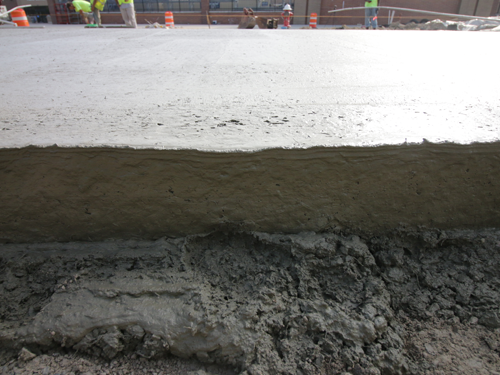 Concrete
,
Waterproofing and Roofing
Keeping A Natural Enemy At Bay - 3 Ways To Protect Concrete From Water
An uptick in humidity and rainstorms can lead to water infiltration issues such as below-grade reinforcement corrosion, surface scaling, aggregate expansion, and mould growth.